What's Bakin'?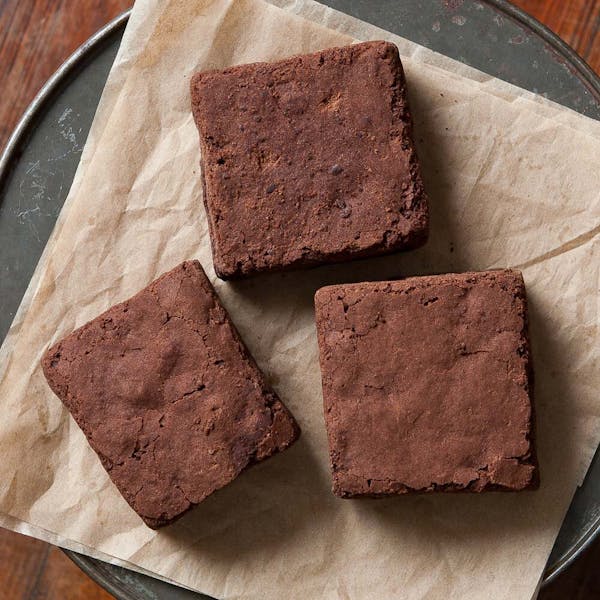 Our resident dessert doyenne Doron shows you how to make pies, pumpkin pie brownies, rainbow cookies, olive oil cake, and other fall treats during instructional baking classes every month at Sticky Fingers!
Join us to learn how a single recipe can transform into different treats with just a few simple tweaks.
Purchase tickets now for Brownies, Pumpkin Pie, and Pumpkin Pie Brownies on Tuesday, October 29.