Pies, Galettes, and Sweet Ravioli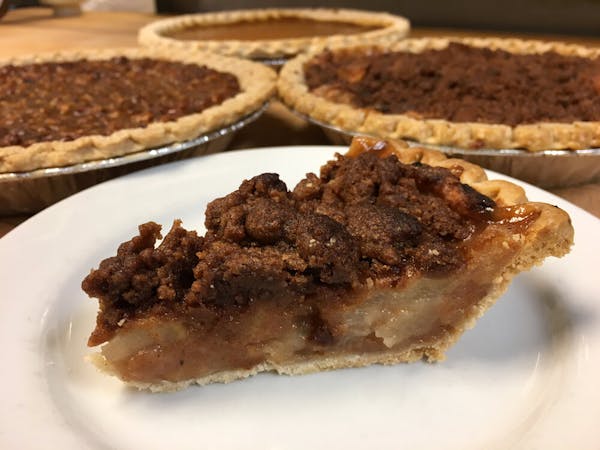 Monthly baking classes featuring seasonal, customizable treats with award-winning baker Doron Petersan of Sticky Fingers and Fare Well
Reserve your slice of the pie, right here!
The fall baking whirlwind is officially here, and dessert doyenne Doron Petersan is at-the-ready with easy, yet impressive, seasonal recipes designed to make a splash on your holiday table or at your next gathering. During each class, the award-winning baker behind Sticky Fingers Sweets & Eats and Fare Well will lead guests through creating delicious, dairy- and egg-free treats using a single recipe, showing how simple adjustments can transform into entirely different delights.
Kicking off September 24 with pies, galettes, and sweet ravioli, the monthly classes are $48/person and include a welcome cocktail as well as goodies to take home. Additional food and drink is available for purchase.
Future classes and topics include:
October 29: Brownies, pumpkin pie, pumpkin pie brownies
November 12: Almond macaroons, rainbow and ombré cookies
December 10: Olive oil cake, pear, pistachio, and rosemary cake